Effective May 23: Umea 4 (East) will be Offline
---
---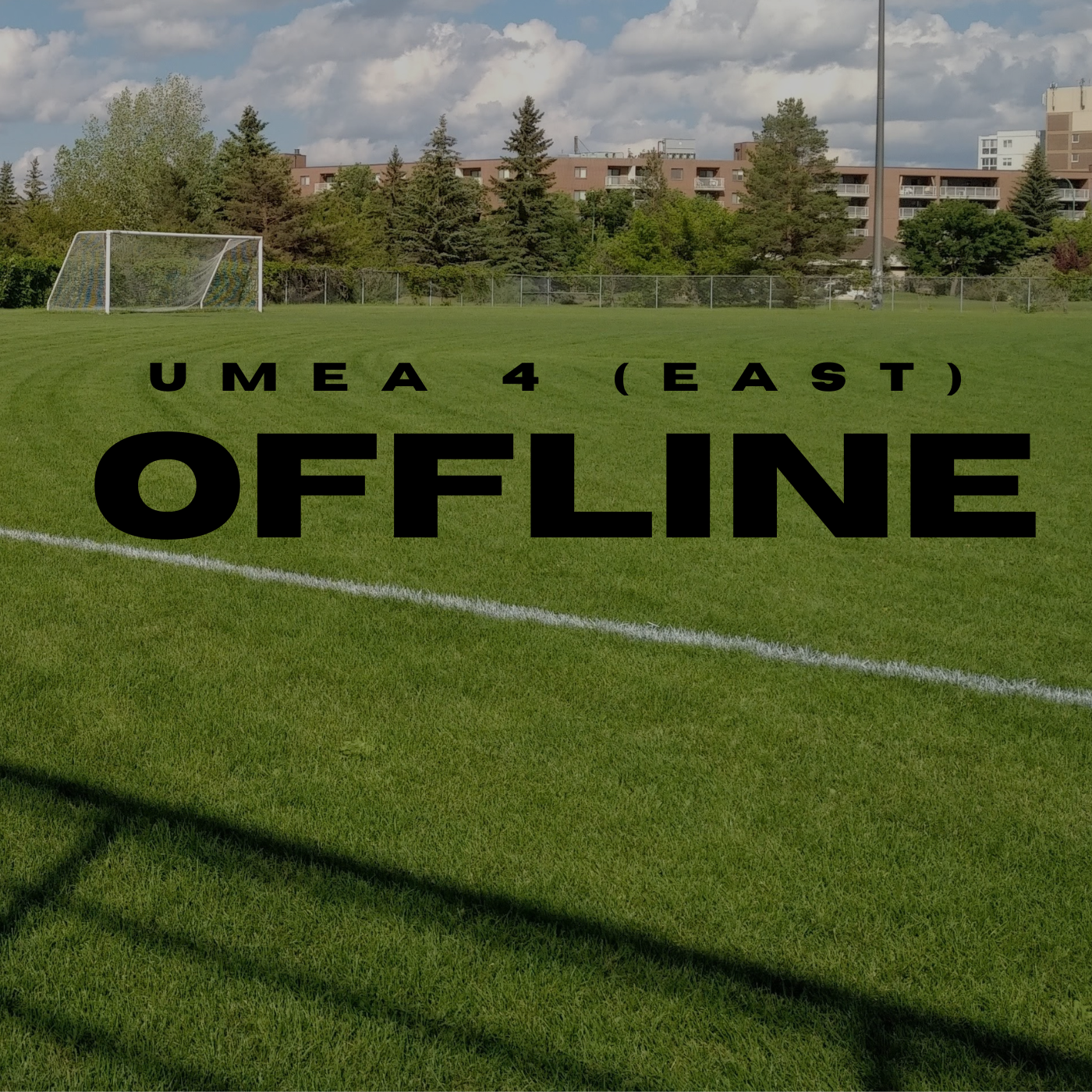 ---
You will begin receiving reschedules for any games originally scheduled on Umea 4.
The City has taken Umea 4 offline for some much needed rest.
It will be seeded and hopefully we'll be able to return in July.
We are trying to keep your games as close to their original times as possible.
Please expect some changes. Some will be necessary to get all the games in.
Thank you in advance for your understanding!
Have a great remainder to your season!